Help your clients deliver visits to their business.
Easy marketing funnel creation that drives engagement and generates real growth for your clients
Get it right the first time!
Your clients rely on your advertising agency to deliver results. However, it is always a hectic process when it comes to finding the ideal customers. With Stiddle's AI, you will be able to automatically target the best audience, backed by Facebook's vast database. Stiddle's modular integration makes it possible to create a full-featured, multi-step landing page funnel in 3 minutes. So what are you waiting for? Try Stiddle for free today!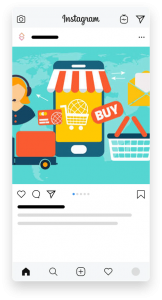 Literally, the easiest way to
advertise for your clients.
We find your ideal customer for you to generate maximum engagement.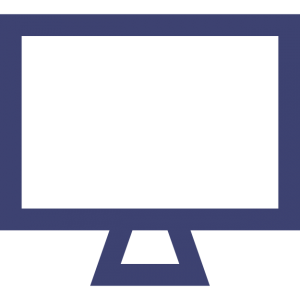 After we drive targeted traffic, we send your leads straight to a landing page created natively using Stiddle.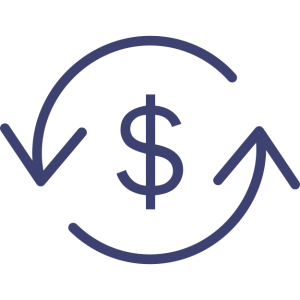 Simple in-app customer management. Manage all customer activities in-app, from bookings to sales.
No need to use several softwares to run effective ads.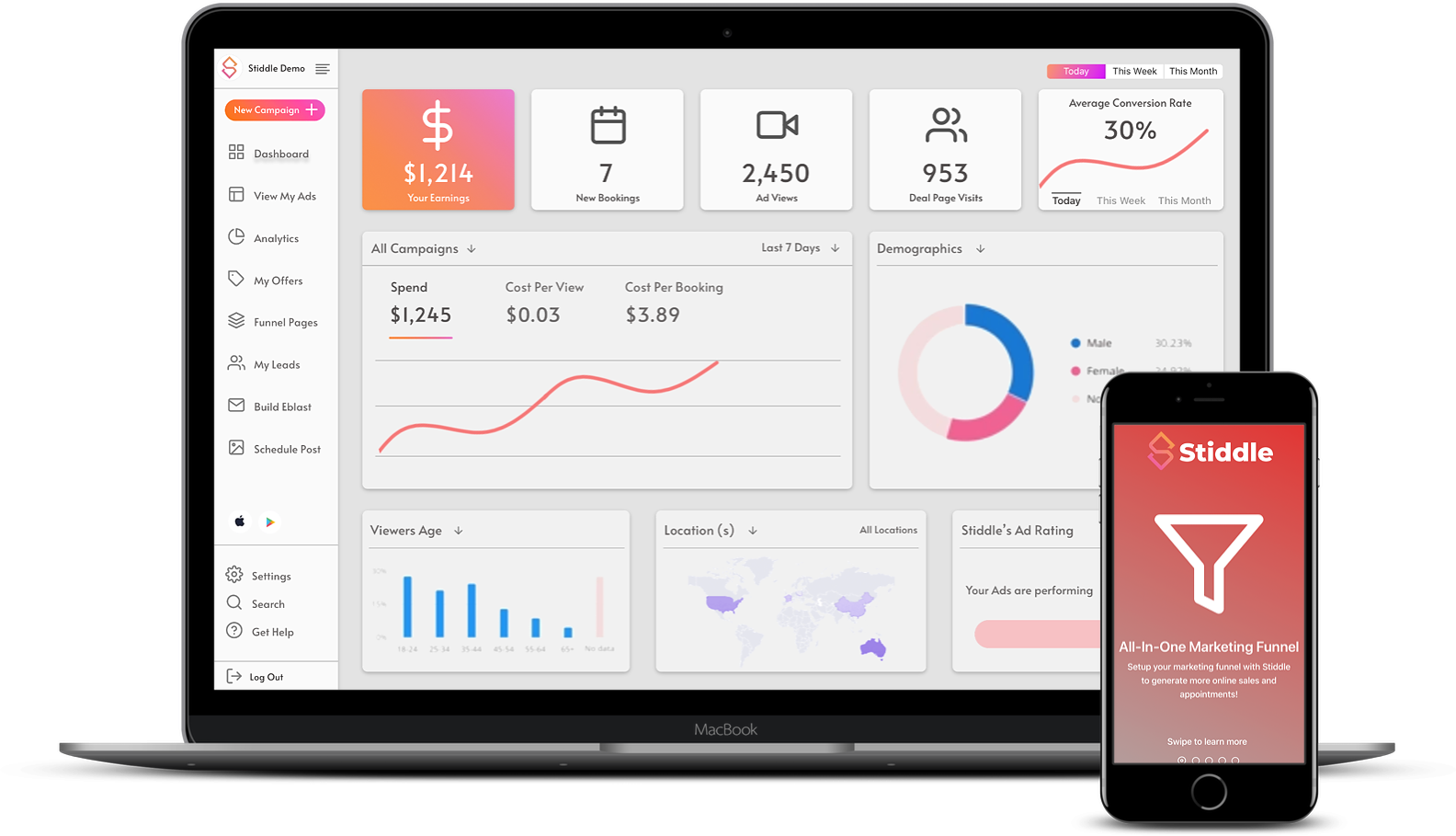 Track the exact number of bookings/sales from your campaigns.
No need to use a landing page software, ad designing software, or even AdsManager. You can now create a complete, effective marketing funnel from targeting ads to creating a multi-step landing page funnel. Everything you need for your campaigns are all in Stiddle!