Ad Creation
Create beautiful ads that people will click on!
Choose an incentive from Stiddle to use in your ad or build your own!
Our software understands what people want in an ad.
How does ad creation work?
Let Stiddle make a custom ad for you or create your own.
Stiddle builds you an ad from the caption to the picture through analyzing billions of data points.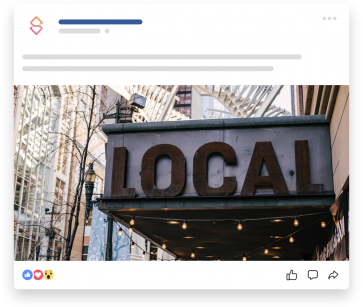 Your ad will state your offer to
set yourself apart.
Incentivize your audience to engage by using Stiddle to make an ad worth clicking on.
Stiddle will auto-generate your ad using content from your google profile.
To ensure that your ads are tailored made for you, our algorithm analyzes your niche, competitors, location, and build the perfect ad for your business.
Your ad can show a video or a picture to make it unique.
While our software generates you a high-converting ad, customize it with your unique kick.
Create beautiful ads! After all, it's your
first impression.
Let Stiddle create a beautiful, high-converting ad. Try Stiddle Today!