Stiddle outperforms ad
agencies for less than a coffee!
Powered by Artificial Intelligence. Stiddle is able to outperform ad
agencies for a fraction of their price. Using your favorite platforms!
The average Appointments a business generates from Facebook Ads per month
People to target using Stiddle
with Facebook
The Average per month a business saves by using Stiddle
Create your own ad or
let Stiddle make one for you.
By connecting your Facebook and Instagram, our AI analyzes your niche, competitors, target customers, etc. then builds the perfect online ad that people will click on. Ohh, and it's all done for you!
Advertise on:
A budget that works for everyone. Only pay for results!
No matter the size of your advertising budget, Stiddle will squeeze the maximum results to produce the best performing, low cost advertisements possible.
What's your daily ad budget?
825 – 1,135 Views
Connect your appointment software to find the cost to acquire each booking.
Stiddle connects to your e-scheduler, our thousands of integrations allow you to understand your customer's behavior.
Connect with:
Integrate your E-commerce platform to create high converting landing pages.
Send your customers straight to your auto-generated landing page that is integrated with your preferred e-commerce platform, like Shopify.
Connect with:

Choose from only the highest-converting
templates
Let customers book an
appointment
Choose your favorite booking platform, integrate it with
Stiddle and send your customers to your landing site.
Connect your Ecommerce
to add products
Integrate your preferred E-commerce platform to use your product catalog with Stiddle's auto-generated landing page.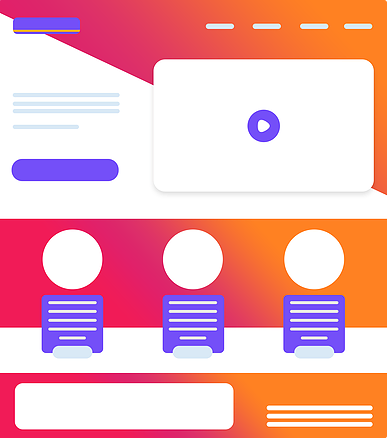 Add a video to explain your
offer
Customers are more engaged when you create a video to promote your product / service
Collect emails to grow your
eblast list
Email marketing is one of the best ways to increase your sales and bookings. Manage all your leads using Stiddle.
Features that don't overwhelm
Easy to use analytics

Know the exact cost to acquire a customer
Access to 1,000's of integrations
Stiddle knows your ideal customer

Create a full ad funnel without leaving Stiddle
Run high performing ads on Instagram & FB
Out perform your competitors

Let Stiddle create beautiful landing pages
Collect emails & follow-up with your leads
Choose a better way to advertise