Offers & Incentives
Give your customers an offer to get them coming back!
Stiddle analyzes your business and builds incentives that will work for you, or customize your own incentives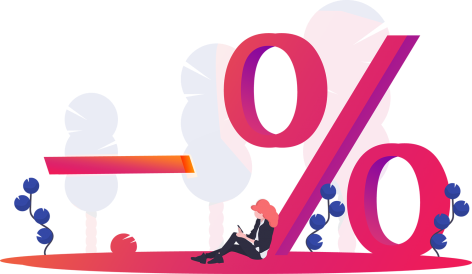 What does an offer do?
Pick an offer that matches your business
Our machine learning software allows us to find the perfect audience for you to target based on billions of data points.
Create your own offer or let Stiddle choose one for you
We use location-based targeting to find people who want to buy your products/services.
Your offer will show in your ad and on your landing page
Although Stiddle recommends a demographic for you, the audience selection is still completely customizable. Understand your customers like you never have before.
Reach more customers with targeted business offers
What product are you trying to sell? What are your customers interested in? Understand the people you are selling to.
Your incentive gets your
customers interested
Don't waste money showing to those that aren't. Try Stiddle Today!