Analytics
Know your exact return when running ads! Never guess again.
Track your exact results the easy way. Know exactly what you're spending and track what works for you.
What analytics can I see?
Track your exact return when advertising. ROI & ROAS!
Our landing sites asks for the contacts of people who click on your ads, which makes email retargeting so much easier for you.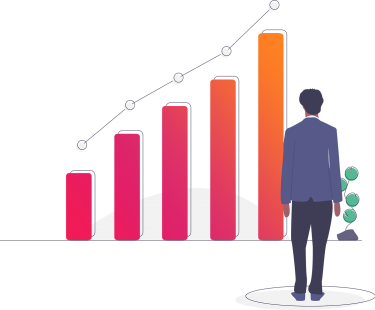 Track the exact cost to acquire a new online booking or sale.
Your Stiddle landing site is integrated with your favorite scheduling Softwares so that customers can book an appointment right after they click on your ad.
See the exact audience thats viewing your ad. Age, gender, etc.
Your Stiddle landing site can be integrated with your preferred e-commerce app, enabling the powerful ability for you to track the exact cost to make a sale.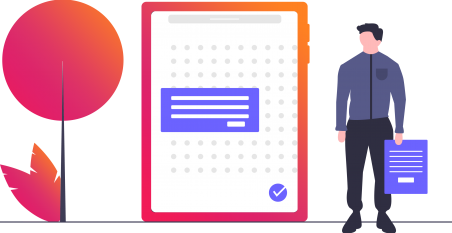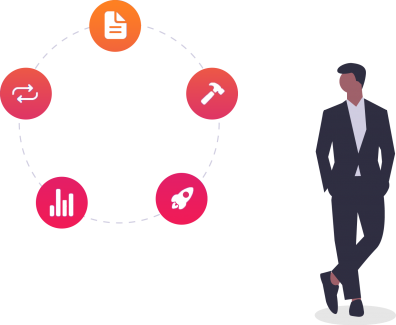 All your analytics in the easiest to understand dashboard.
Understand who is buying your products, engaging with your site, clicking on your ads and so much more. Stiddle can track things you never imagined were possible.
Why guess again? Don't waste your ad budget. Track with Stiddle!
Let Stiddle track all your ad results in one easy dashboard. Try Stiddle Today!